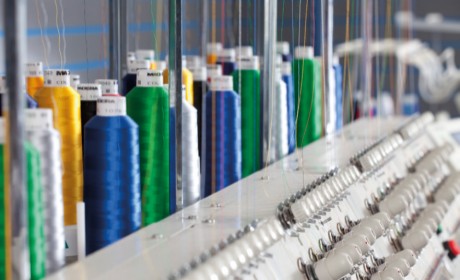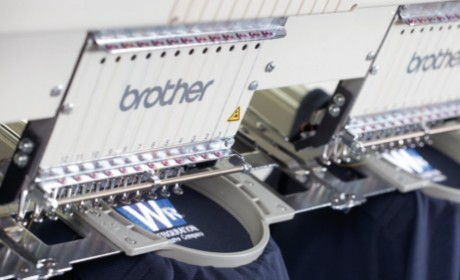 Garment Embroidery & Printing
The Caswellsgroup Garment Embroidery & Printing service is second to none. Our dedicated workshop is equipped with all the latest tools and facilities to enable us to customise garments and protective equipment to your exact requirements.
We provide a comprehensive in-house design and origination service. Our investment in state-of-the-art embroidery machines means we can guarantee an outstanding quality of consistent embroidery and a quick, efficient turnaround on orders.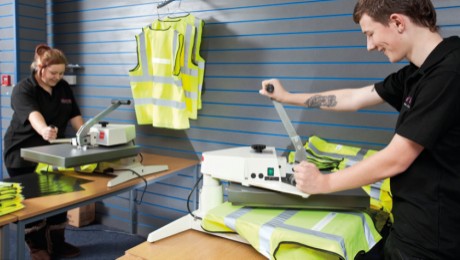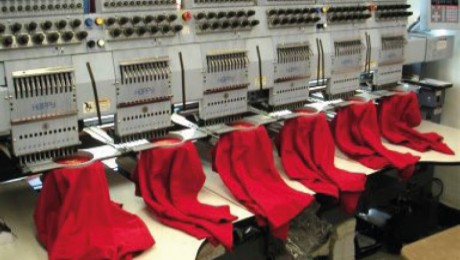 According to your preference, we can supply badges individually or applied to the various garments we stock. As an alternative and potentially lower cost customisation method, talk to us about our heat-sealing service.
Please allow up to two weeks for delivery on initial orders.
Bespoke Garments
We work closely with a manufacturer of professional standard work clothing. Created using carefully selected fabrics, our range includes breathable, anti-static, fire resistant and chemical resistant items.
Lead times for complex materials and designs can be from three to six months. This time frame allows for vital design, manufacture, and material compliance testing.
Please note that selected garments can be altered to fit or made-to-measure. Examples of items where this applies include some uniforms and work wear.
If you would like to have any further information regarding our services, please don't hesitate to contact us on 01642 379600 or sales@caswellsgroup.com.