On Site Installations
Caswellsgroup on-site installation services are delivered with the utmost professionalism and an absolute dedication to achieving a perfect finish on every job.
---
For our larger business customers we provide a range of on-site installation services.
Conducted by our own fully trained staff, examples of the type of installations we undertake include:
The supply and fitting of work areas and washrooms including toilet tissue, hand towel and soap dispensers.
The erection or fixing to hard surfaces of signage in workplaces and public areas.
The supply and fitting of fire equipment including fire extinguishers.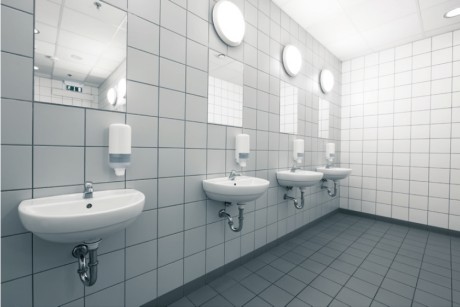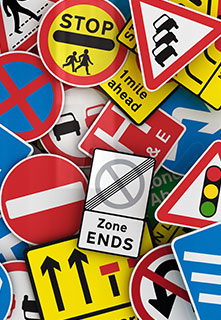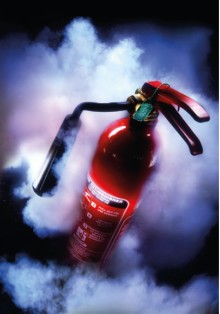 If you would like to have any further information regarding our services, please don't hesitate to contact us on 01642 379600 or sales@caswellsgroup.com.